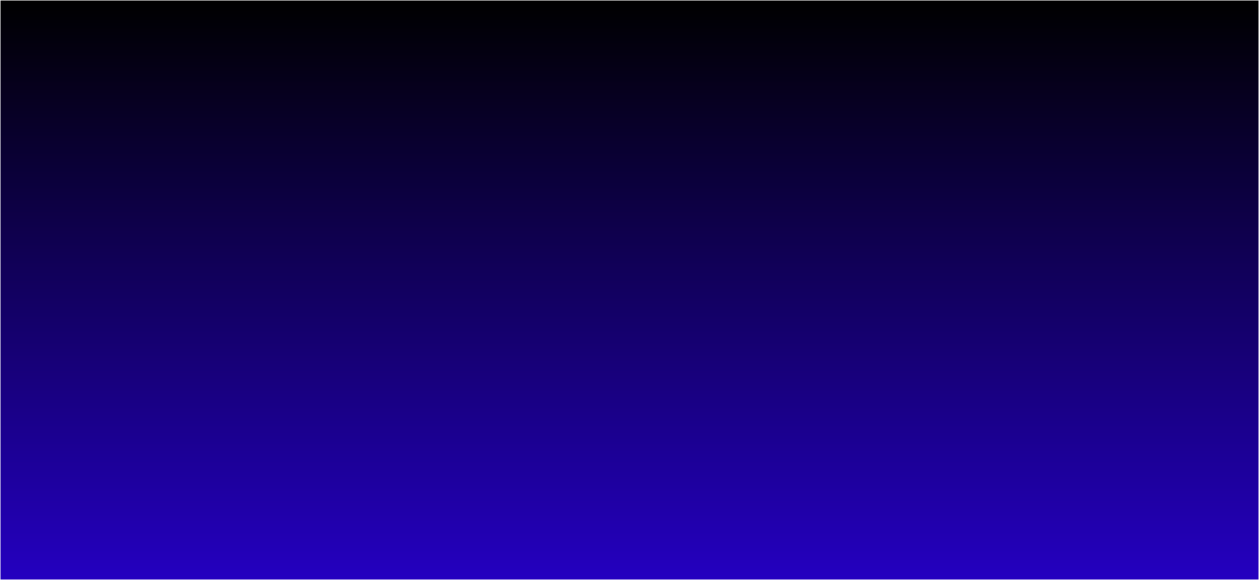 When a conversation between two musicians began with "I wonder what Elvis would have recorded next?", a new project was born. Combining their years of experience in the entertainment business and capitalizing on their musical talents and creativity, long time friends Donnie Quinn and Kevin Jones began their quest to discover, "What Might Have Been". With Elvis style roots as their foundation, they began the creative process that would take them to the place where modern recording meets retro. A New Retro Sound is born!

Donnie's style while naturally similar to Elvis, is also unique to himself and is evident in his recordings and live performances. "The Best", formerly recorded by Bonnie Tyler and Tina Turner, is the first release from the upcoming album entitled "What Might Have Been". While all of the songs included in the project remain true to Donnie's natural Elvis style, the digital recordings and the creative approach to each song produce a very current and modern sound. This project is not an attempt to copy or reproduce the old, but rather it is a project that perpetuates this particular style of music with NEW and FRESH recordings. The full CD, when released, will contain eleven selections sure to please established fans and new listeners alike!

Donnie's touring credits include fairs, rodeos, and concerts, in Missouri, Kansas, Michigan, North Carolina, Texas, Kentucky, Iowa and Kansas to name a few, touring as far as North Dakota and Wyoming. He performed his recreation of Elvis' "Aloha From Hawaii" Concert to standing room only crowds in many venues in the central United States. Some of the larger venues include, Bartle Hall in Kansas City, the Topeka Performing Arts Center in Topeka, Kansas, a special performance at the Starlight Theatre in Kansas City and numerous other well know venues in the midwest including a New Year's Eve performance at the Ameristar Casino in Kansas City.

Donnie's love to perform and meet new audiences can be seen in his performances and his sincere appreciation for his fans is conveyed through his small town friendly persona.

There is more to come! Donnie Quinn and "The NEW Retro Sound"!